Spares for Trucks, Buses, Vans & 4 Wheel Drives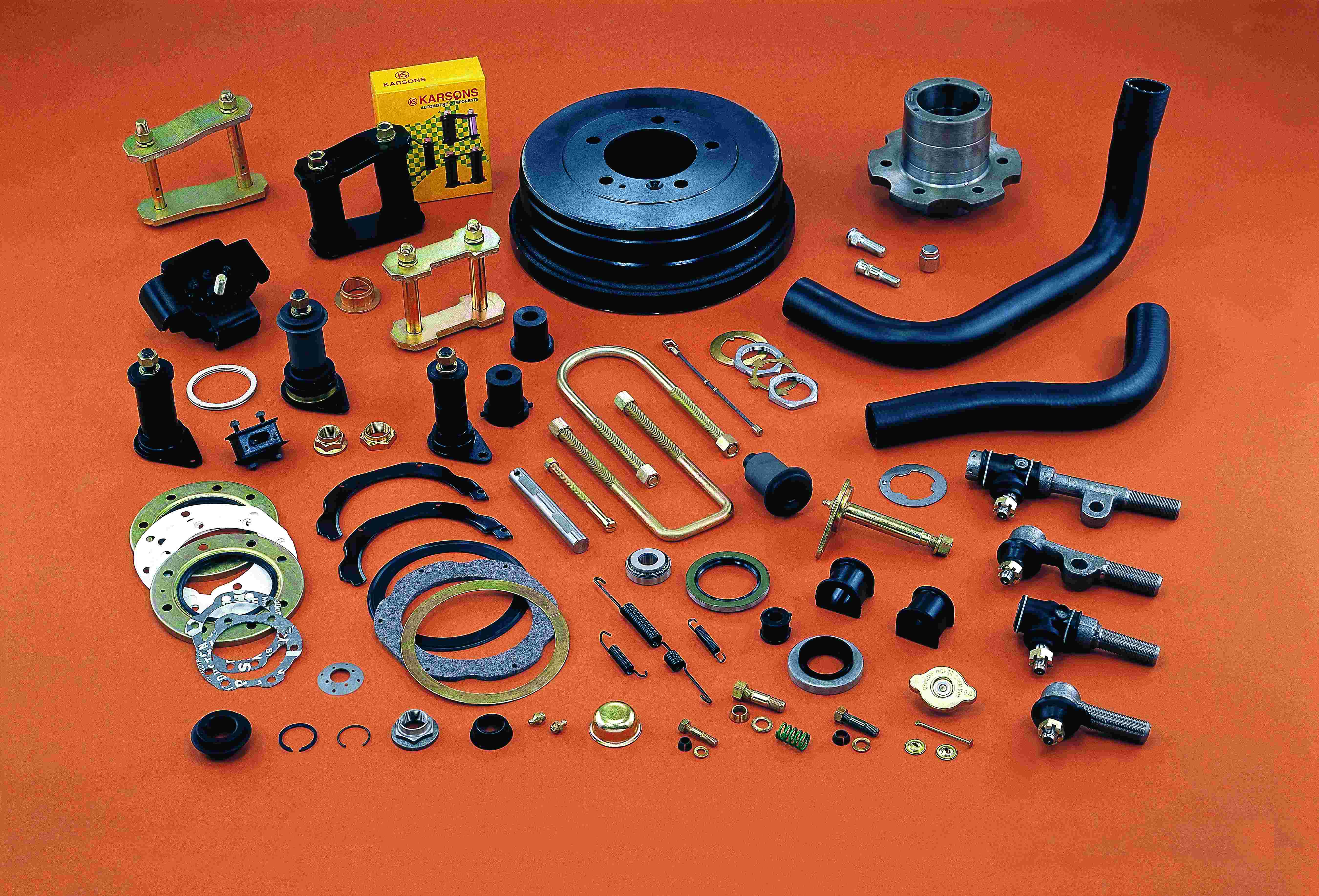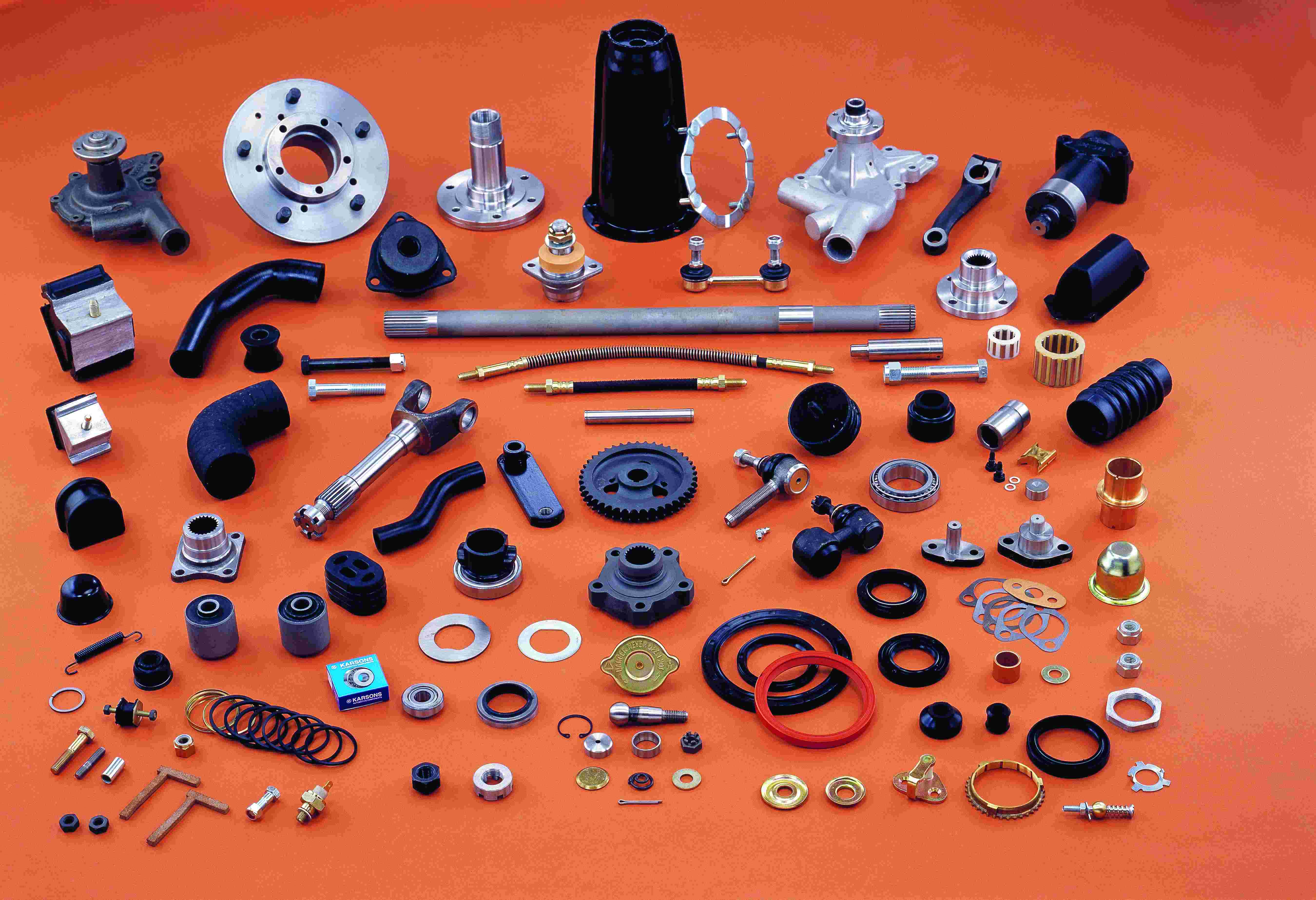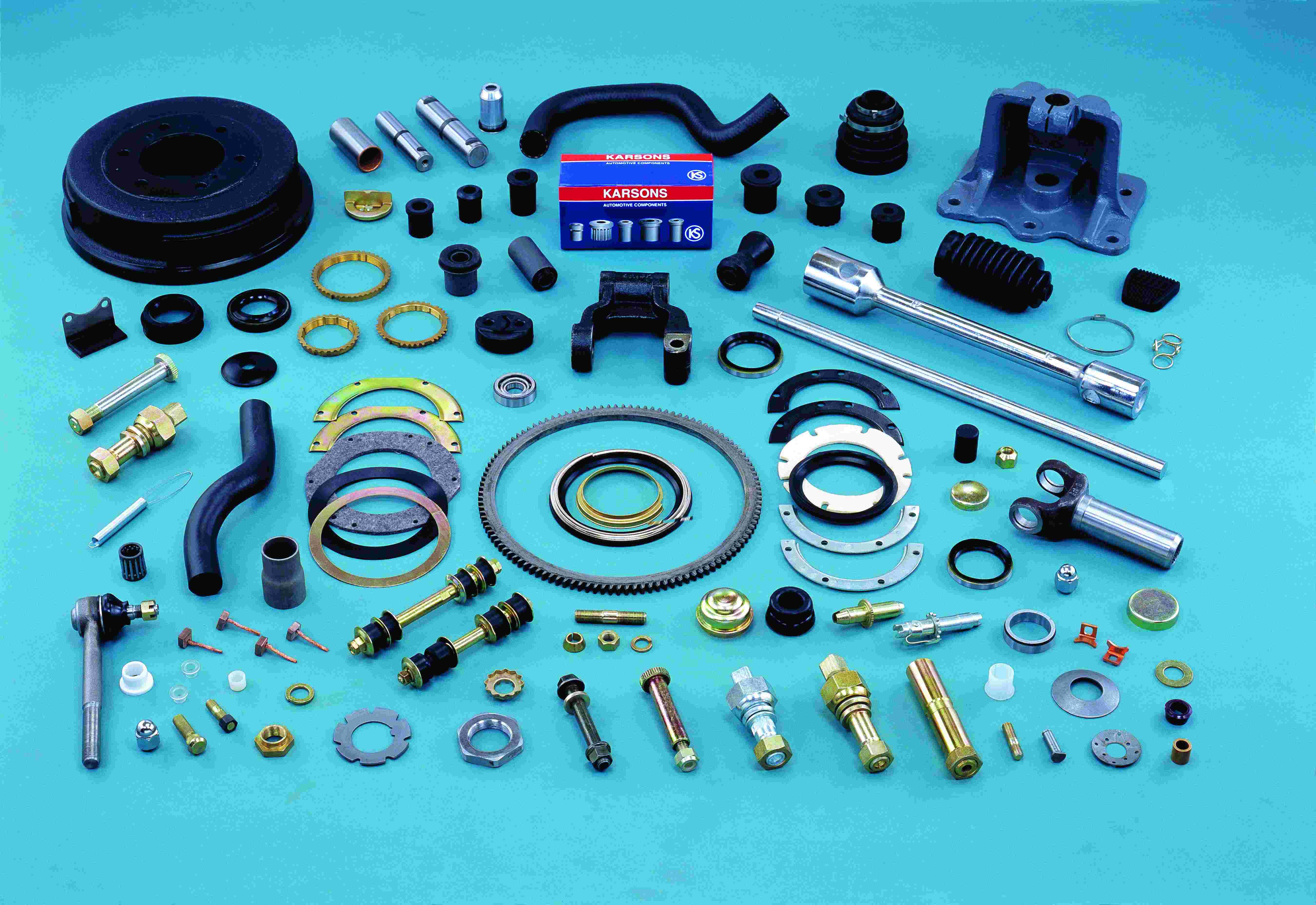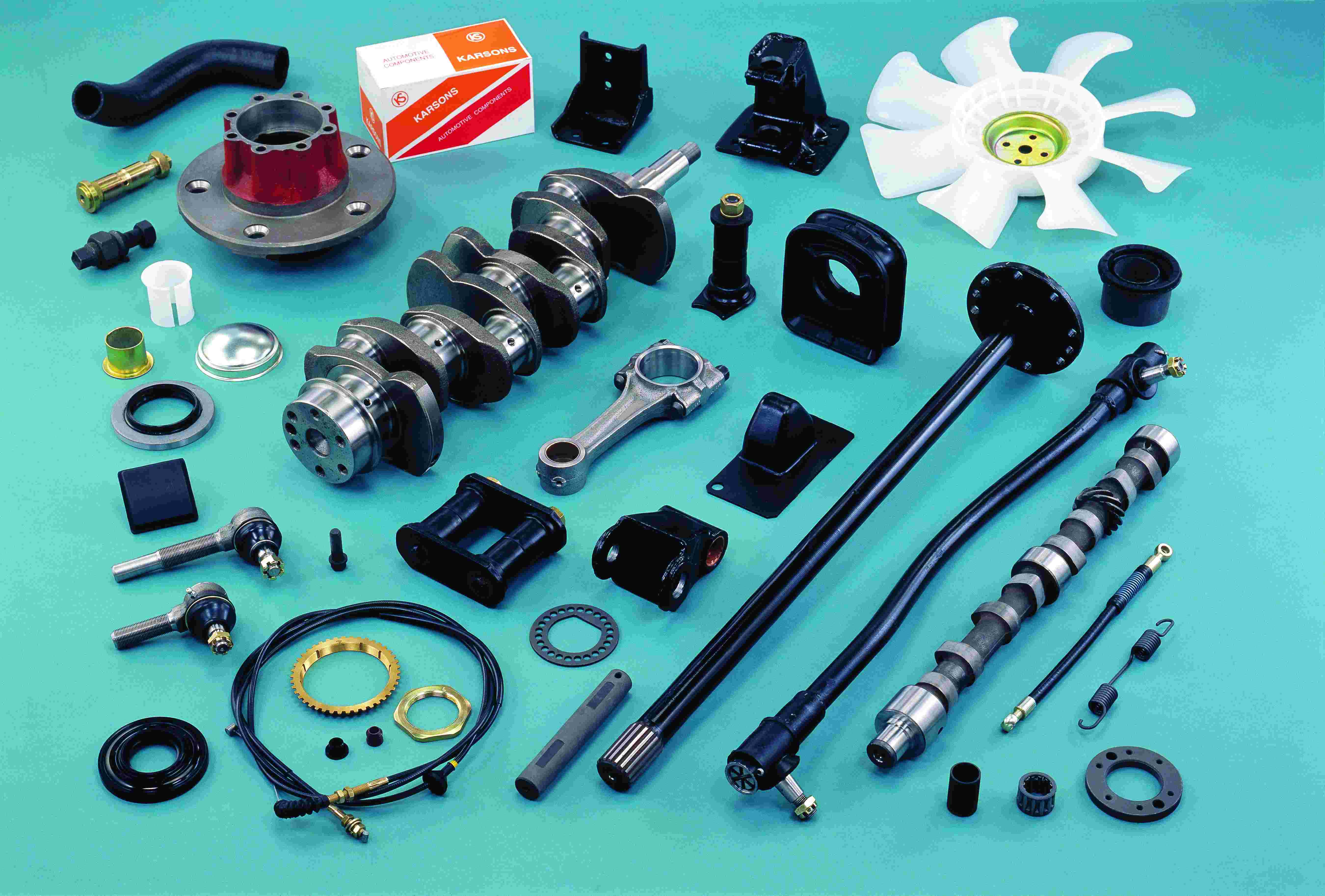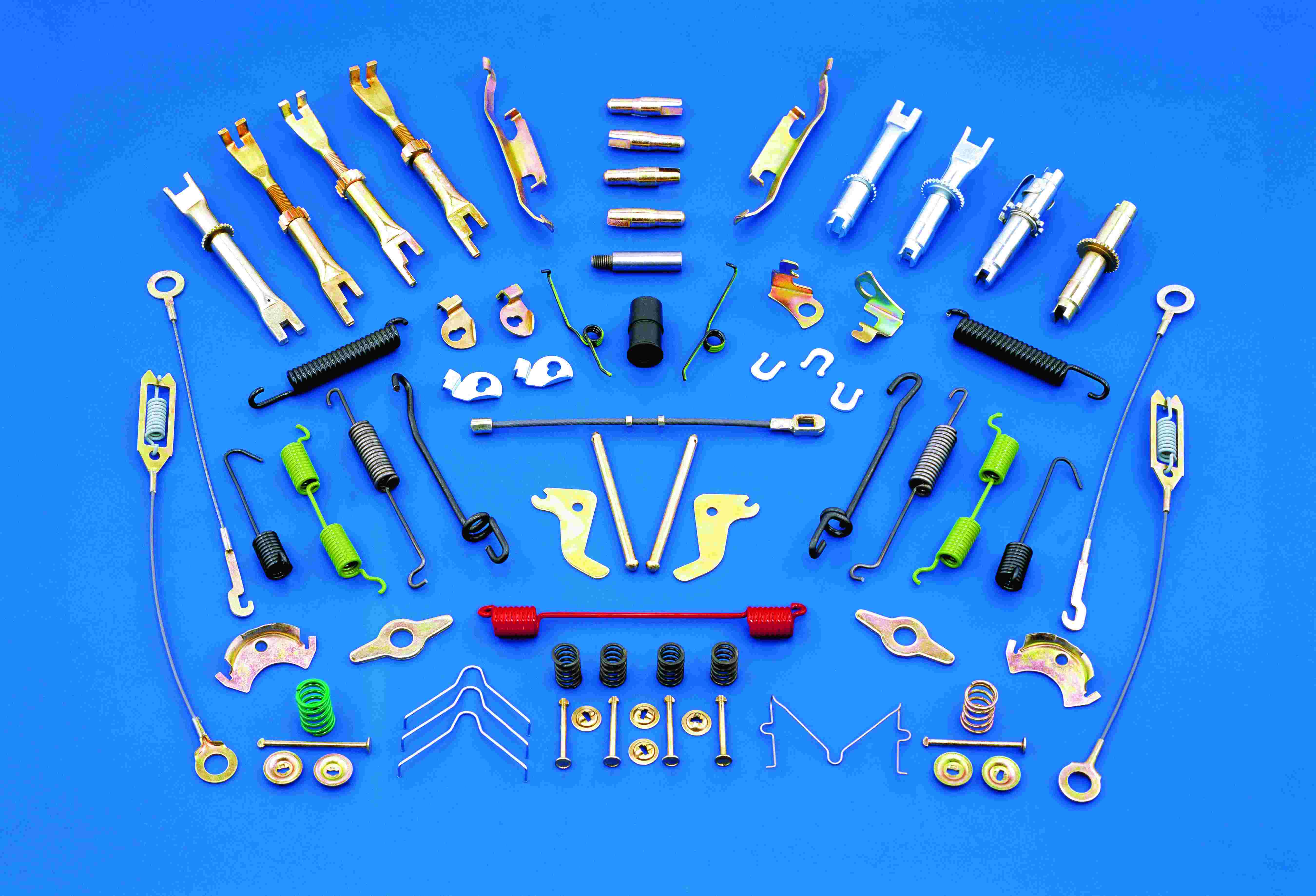 The Company established in the year 1973 introduced its product in the international Market under the brand name KARSONS PARTS. More than four decades of experience and an established marketing network, backed with synergistic approach to design and execution has enabled the company, a force to reckon with in after market parts to more than 20 countries.

Today after 48 years it can boast of providing after market spares for the leading British and Japanese Commercial Vehicles. Vast experience, Dynamic leadership and committed work force have enabled the company to earn the Export House status recognized by the Government of India. In fact, it is only because of the joint efforts of each and everyone that the company is able to maintain strict quality controls, on time deliveries and constant developments and improvements of its products.

Keeping in mind the long and arduous rides the consignments have to undertake, high importance is given to packaging. The precision and performance of our products demonstrates the company's philosophy of Reliablity, Quality and Speed.